What we do
No 49, Jalan 12/118B Desa Tun Razak
Cheras, 56000, Kuala Lumpur, Malaysia.
Telephone: 603-91738200
Fax: 603-91738100
Email: info@fnb-facilities.com
Website: www.fnbfacilities.com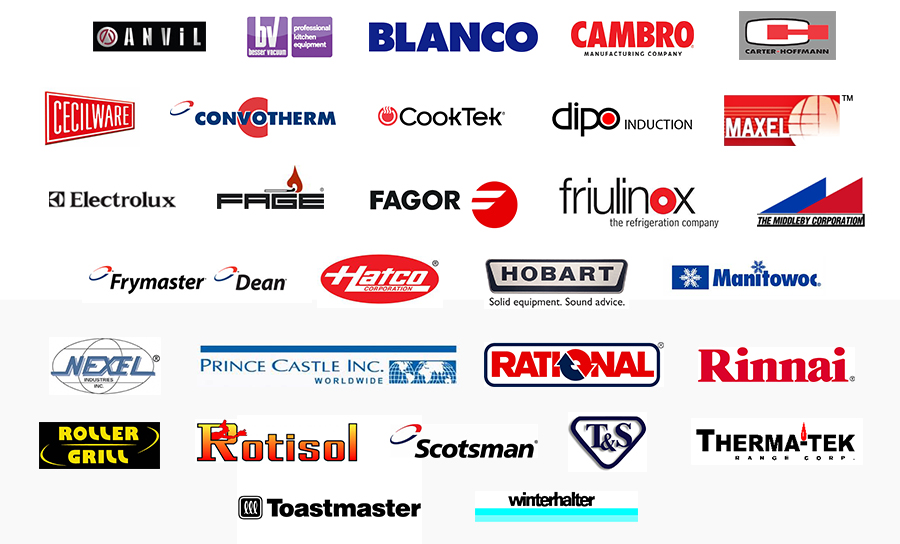 What we do?
Design and Planning
Space planning and design to specifications the equipment,electrical, plumbing, ventilation, fire suppression systemand other needs to ensure smooth and efficient operations.

Stainless Steel Fabrication
Well designed and fabricated with quality material andworkmanship, high durability and consistency.

Food-Service Equipment
Supply and installation of imported and local foodserviceequipment.

Cold Rooms
The supply, installation and commissioning of walk-in chillersor freezers of various designs, specifications and capacity.

Refrigerators
The manufacture and supply of refrigerators of various designsand specifications. Counter-type, self-standing withsolid or full glass doors, chest freezers are some examples.

Merchandizing Showcase/Displays
The supply of refrigerated or non-refrigerated with curvedor designer glass designed and fabricated with fine finishes.

Consultancy
Various food-service expertise such as feasibility studies,business plans, conceptualization, menu planning, pricing,manpower training, Ministry of Health's health certification,manual development, advisory services and many others toassist the entrepreneur.

Used / Refurbished Equipment
A warehousefull of used and refurbished food-service equipment for saleand rental.

Equipment Repair & Maintenance
The repairand maintenance services that is reliable, timely and affordableby trained technicians.